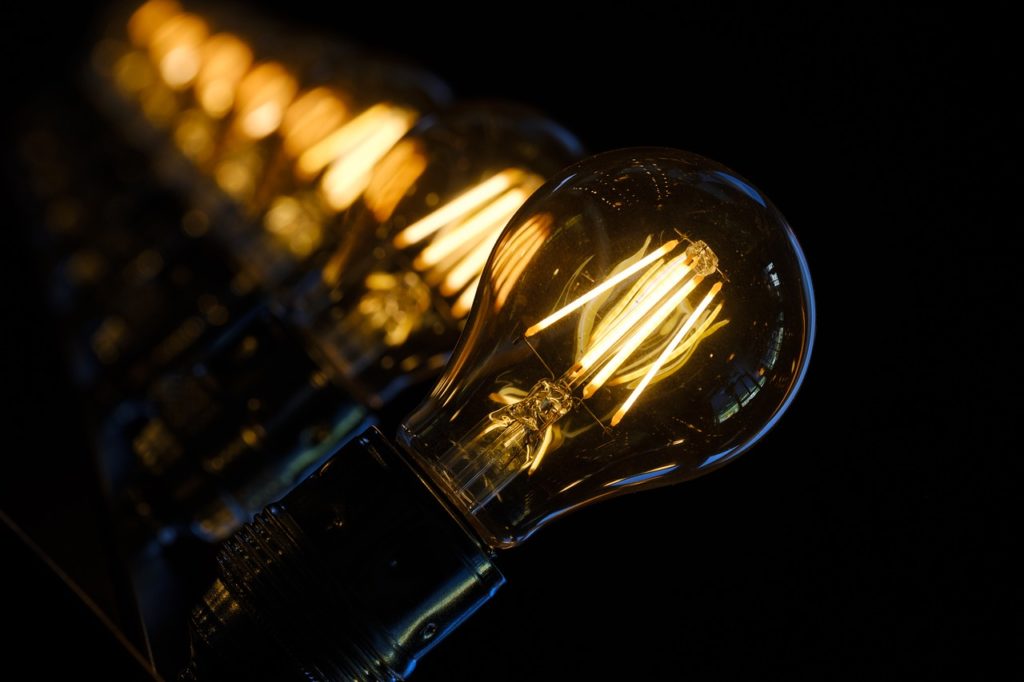 About Us
Based in Twizel, in the heart of the Mackenzie Basin, Altitude Electrical offers a vast range of electrical experience, specialising in new home builds, renovations, heat pumps and other in-home heating systems.
After 17 years in the trade, experienced electrician and owner Kerry Wilson brings a wealth of knowledge covering all aspects of electrical, from dairy shed electronics to intimate recess lighting in high end luxury lodges.
Cost efficient heat pump systems, photovoltaic (PV) solar panels, audio installations, renovations, home automation, irrigation electronics, inspections and maintenance – Altitude Electrical has 'your electrical sorted'.
A leading provider of the latest in home heat pump technology and residential heating, cooling and ventilation systems,
Kerry and his highly-skilled, young team deliver healthy, dry air at the right temperature for each climate. They take time to individually design comprehensive solutions, just right for each situation. Travelling to neighbouring regions to sort electrical needs is all part of the job. Altitude Electrical regularly services Tekapo, Mount Cook and up into South Canterbury, south to Omarama, across to Otematata and Kurow in North Otago and down to Central Otago.
A self-confessed, qualified Kiwi DIY guy, Kerry is more than just an electrician. If there's a problem he'll solve it. At Altitude Electrical they pride themselves on going the extra mile to obtain the best fit and cheapest possible solution.
"We're all about providing our customers with a quality, cost-effective outcome for every electrical situation, so that they're not spending more than they need to," says Kerry. Altitude Electrical custom designs the perfect solution for each customer using specialist technical knowledge and local know-how to get the best performance at the lowest price.
Registered Electrical Inspectors
If you find the range of electrical inspections confusing you are not alone, give us a call. Our electrical inspectors will promptly and efficiently sort it out for you. They will provide you with a fair and accurate quote or estimate depending on what you require.
Our Team
Altitude Electrical is family owned and operated by Kerry and his wife, Katie. Family is a big focus for Kerry and Katie, who have two young school age children.
Altitude Electrical's electrical staff are registered electrical inspectors and members of ECANZ Master Electricians. Altitude Electrical even offers Smart Trade Rewards loyalty programme benefits to its commercial and business customers, as per terms and conditions.
Kerry
Kerry's been in the electrical business since 2003, serving his electrician's apprenticeship in Kurow, North Otago. He cut his teeth in the electrical trade servicing rural areas, largely doing his time on dairy and irrigation pumping systems. This versatile electrician knows the Mackenzie and Waitaki districts like the back of his hand.
Katie
Katie, who has a wealth of experience in banking and finance, as well as office management, is also a trained wool classer. She's Altitude Electrical's very capable office manager.
Warren
Kerry's dad Warren Wilson, 65, is a key part of the business as the 'DIY Dad' on the scene. An experienced plumber, Warren works as Altitude Electrical's labourer and handyman. Kerry was raised around the trades with a practical, do-it-yourself know how, regularly helping his dad out as a boy.
The Core
Altitude Electrical's team includes 'overqualified' apprentice Mehik Jaswal, who's about to complete his time, and almost qualified apprentice Krishna Joshi, both Indian born. All of the crew are thorough and hard-working and Kerry's proud of how they all get on and get the job done.
Supplying and Installing Brands Your Trust