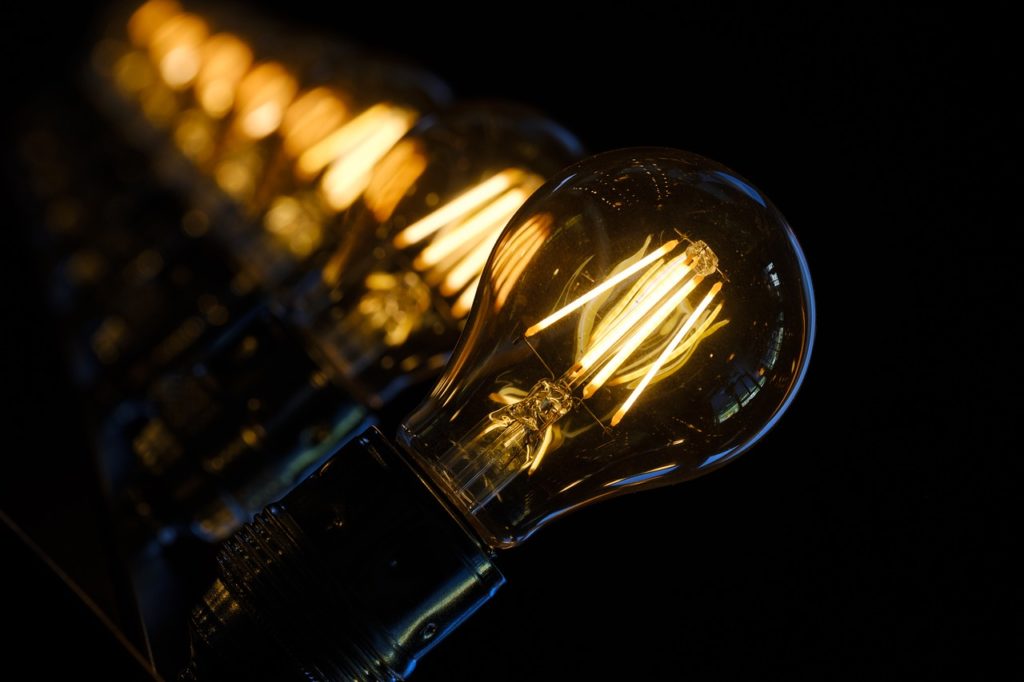 About Us
Experienced Electricians
We supply and install all leading brands of heat pumps
Individually designed ducted heat pump systems
We offer Smart Trade Rewards to business clients
Domestic Electrical Services
Commercial Services
Industrial Services
Hot Water Heat Pumps
This includes new builds, alterations, renovations, home ventilation, lighting, audio, data, home automation, dairy shed repair and maintenance, irrigation electronics.
We are Registered Electrical Inspectors, members of ECANZ Master Electricians and have five full time staff which includes 3 qualified electricians.
Registered Electrical Inspectors
If you find the range of electrical inspections confusing you are not alone, give us a call. Our electrical inspectors will promptly and efficiently sort it out for you. They will provide you with a fair and accurate quote or estimate depending on what you require.
HEAT PUMP SPECIALISTS
Altitude Electrical supplies and installs the latest heat pump technology and offers all leading heat pump brands of high wall, floor console, ducted and hot water heat pump systems.
Each model is specifically designed for certain environmental and climatic conditions. With regular hoar frosts and below zero overnight lows in the central South Island, Kerry's years of experience in this harsh climate ensure the best fit for each property and electrical situation. "Heat pumps must be sized correctly as the heating capacity will be less as the temperature drops below zero," he says. The capacity is greatly decreased in winter when Twizel and other areas have a layer of fog that can last for weeks. This means there is no sun and nothing defrosts causing the ice to build up on the outdoor unit more than it would normally.
It's also important to ensure that heat pump filters are cleaned out every four to twelve weeks, depending on how often the heat pump is used.  It's important to remove the filters and vacuum out the dust build-up, which can inhibit proper function. Heat pumps need a service once every six to 12 months. This means cleaning indoor and outdoor coils with a special cleaning solution. The build-up of dust, dirt, grease, etc, on the coils reduces the heat transfer efficiency. Cleaning the coils also deodorises them.
High Wall
Energy efficient sleek designs perfect for retro fitting – a popular, cost-effective and cosy option.
optimum room by room efficiency
excellent for retro-fitting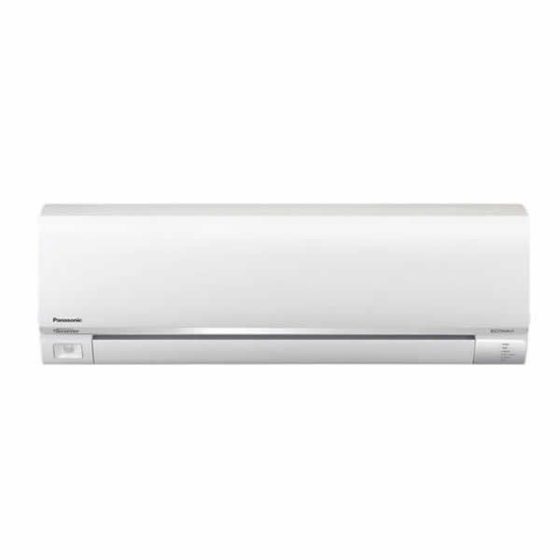 Floor Console
Compact and powerful design, perfect for hallways.
HyperCore technology ensures guaranteed fully rated heating capacity down to minus 15 degrees Celsius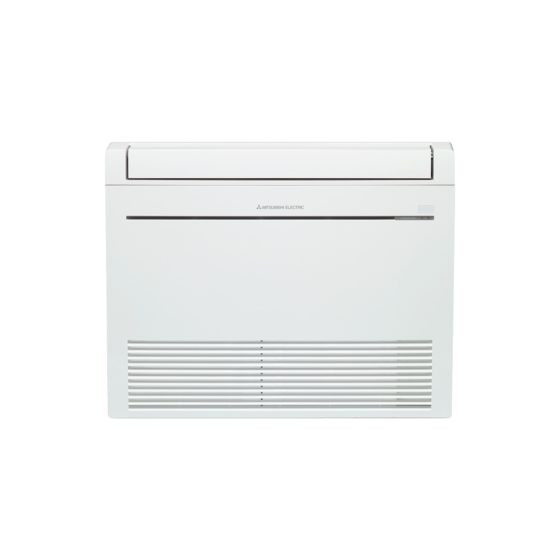 Ducted
Unobtrusive whole home heating. The Rolls Royce of heating and cooling solutions.
Individually designed
Recessed discreetly into the roof cavity
An effective, unobtrusive, convenient option when high wall or floor console models aren't suited to the local climate
Air touch controllers enable temperatures to be set for each room, maintaining the whole house at the same temperature. This is a cost-effective option if used correctly.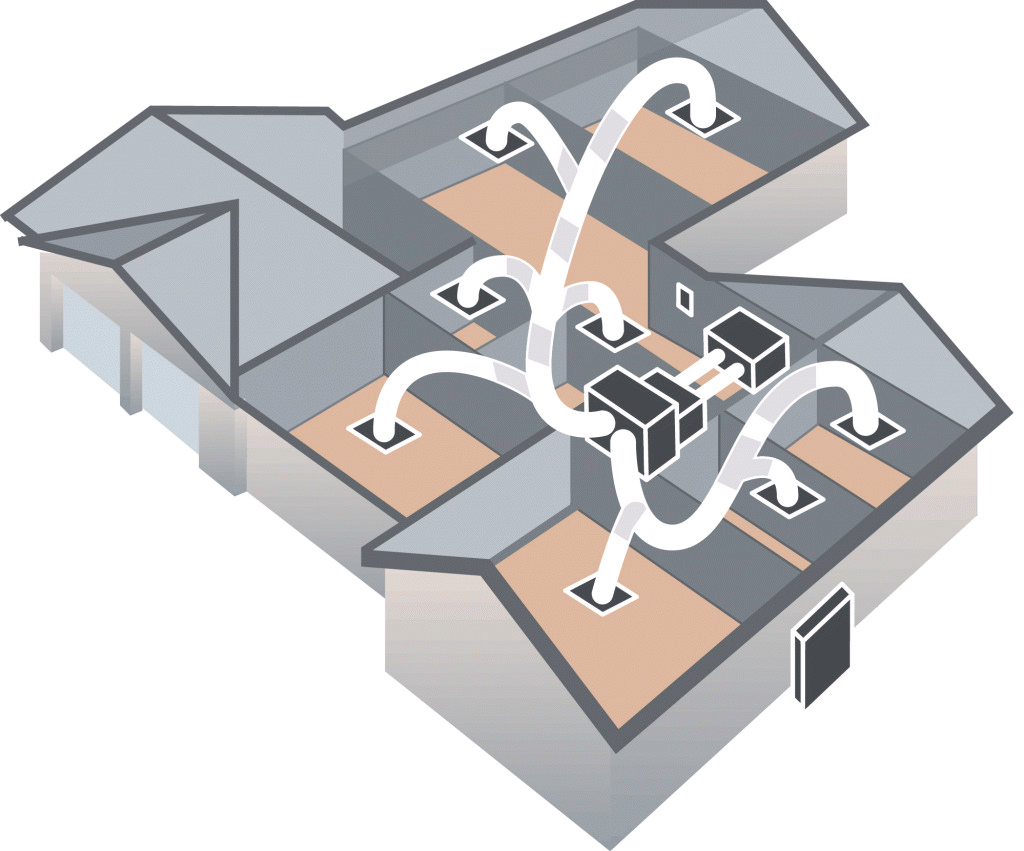 Air Touch 4
Latest smart controller, touch screen technology for heat pumps.
control the temperature in each room or zone at the simple touch of a wall-mounted tablet or from anywhere on your smartphone
optional Individual Temperature Control Technology(ITC), AirTouch4 monitors temperatures and smartly adjusts airflow as needed around your home via multiple wireless temperature sensors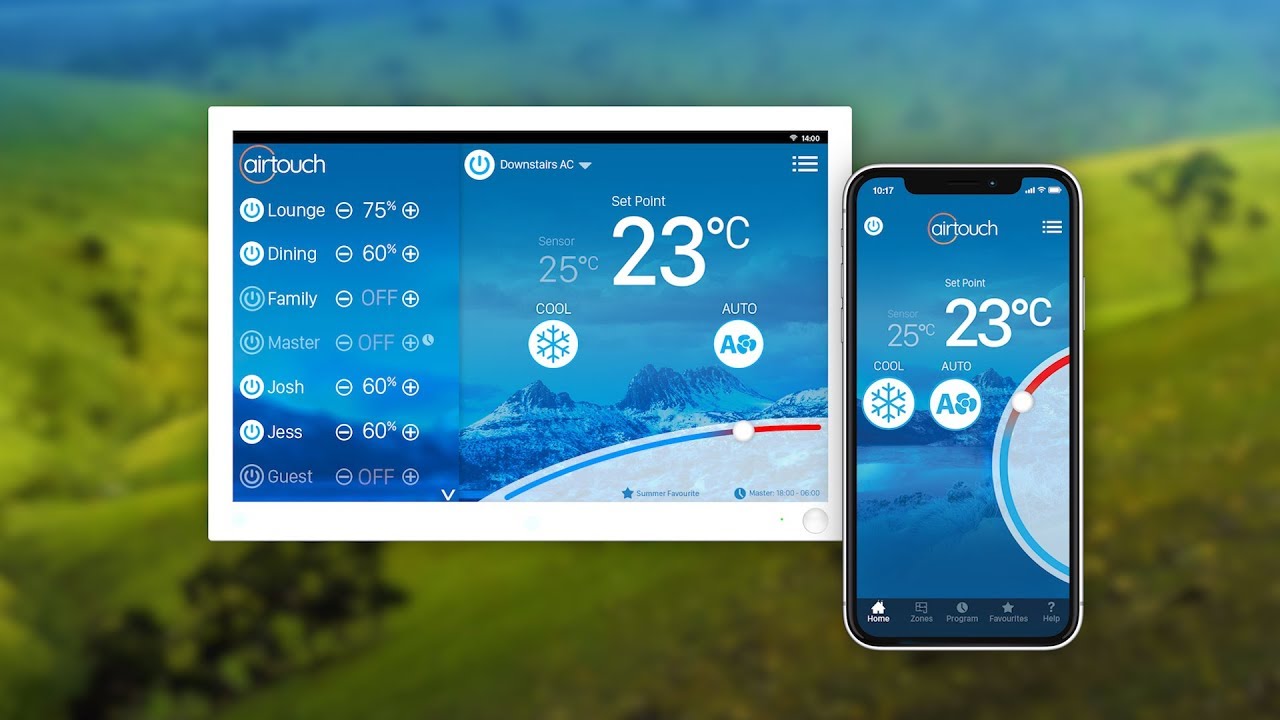 Hot Water Heat Pumps
These are a cost-effective way of heating hot water cylinders and underfloor heating systems.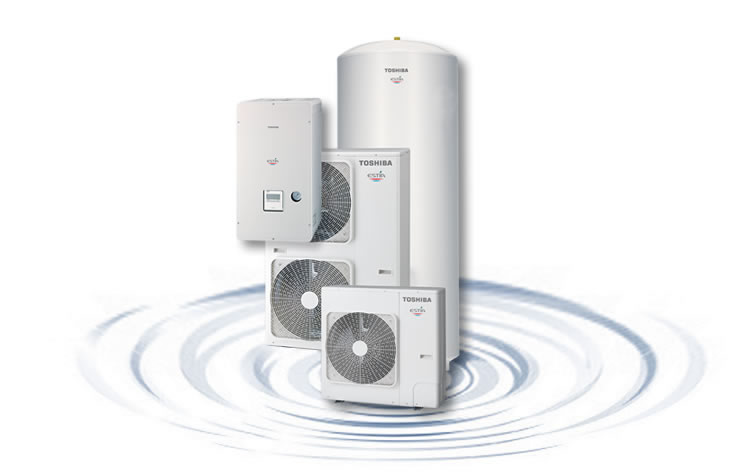 Cassette Heat Pumps
Discreet design aesthetic with high capacity heating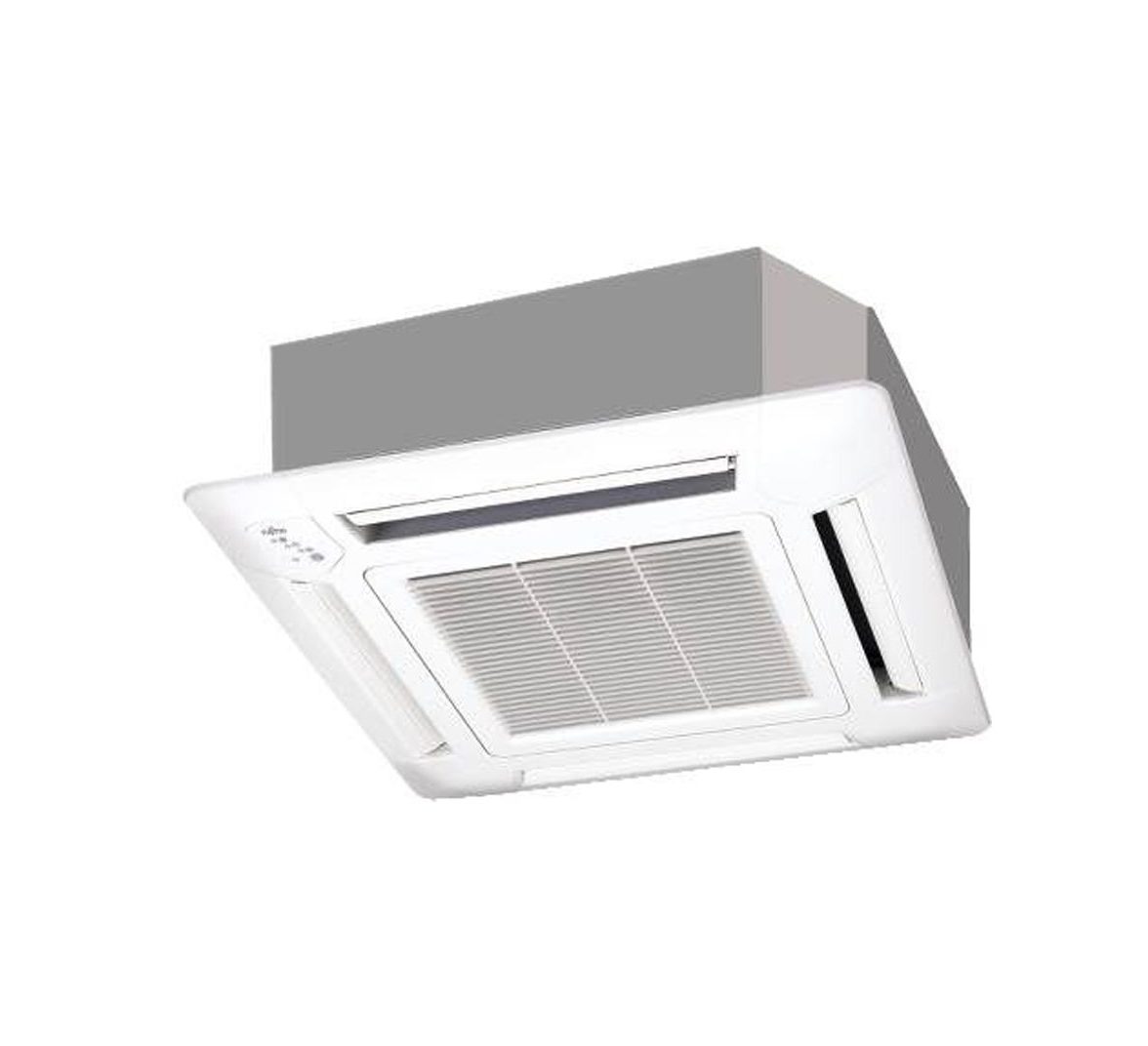 SOLAR POWER
There's increased interest in Solar PV (photovoltaic) systems with more emphasis on sustainability and a drive to get power costs down. This is a clean, renewable power source that taps into the natural energy of the sun. No noise. No emissions. Kerry and the team are expert at achieving the right Solar PV system for each customer.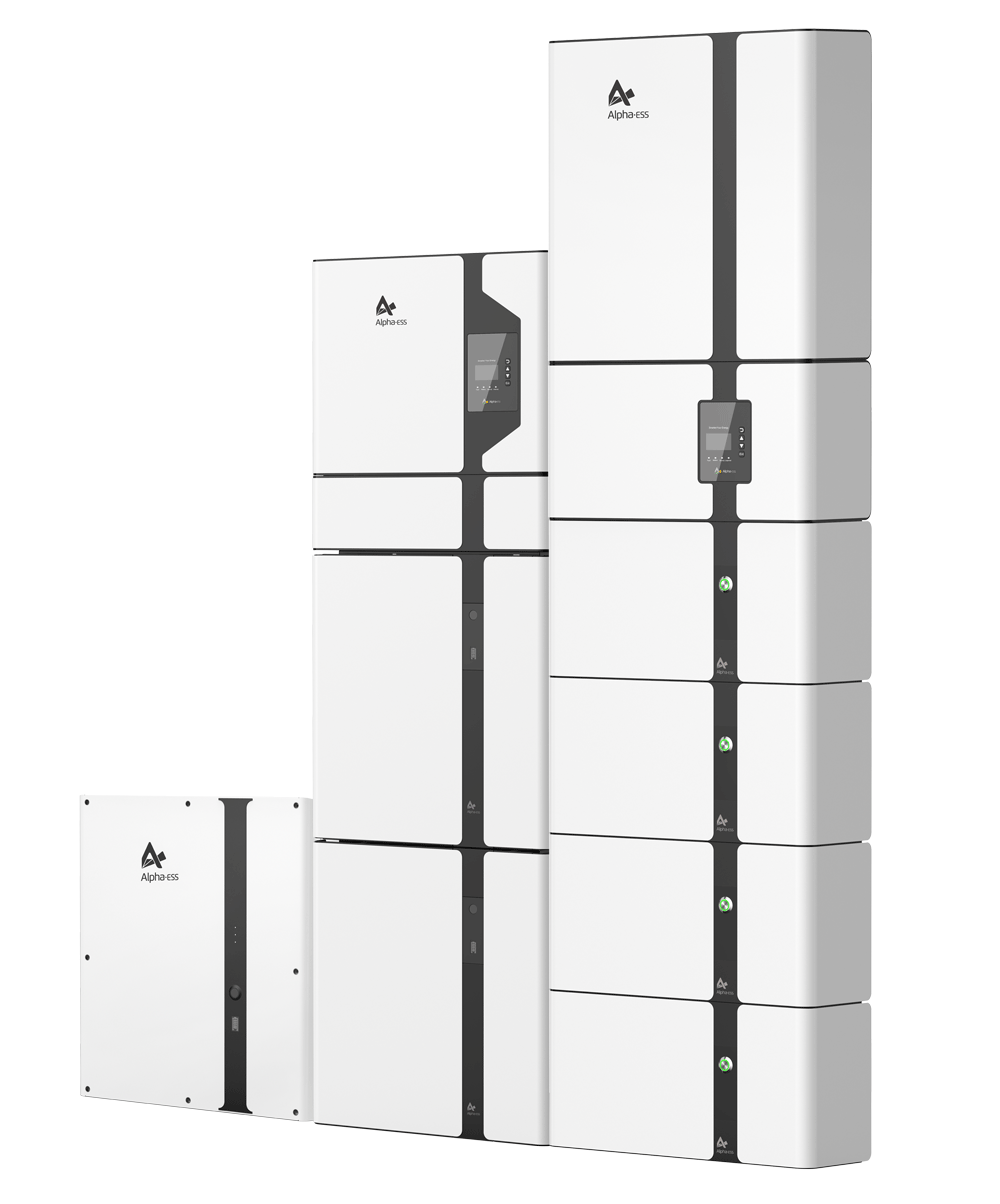 HOME AUDIO
When it comes to home audio Kerry and his team like to use Focal Speakers, Bluesound Wireless Speakers/Subs/Components and NAD Electronics.
Focal is an award-winning French brand. Focal designs and manufactures everything from floor standing speakers to in-wall and in-ceiling speakers.
Bluesound creates hi-res multi-room audio systems which you can control from your smart phone or tablet. You can choose from your favourite streaming service or music library. Simply download the free BluOS app.
NAD Electronics produce high quality, custom install audio products. These include a rack-mounted, multi-channel amplifier and network music player.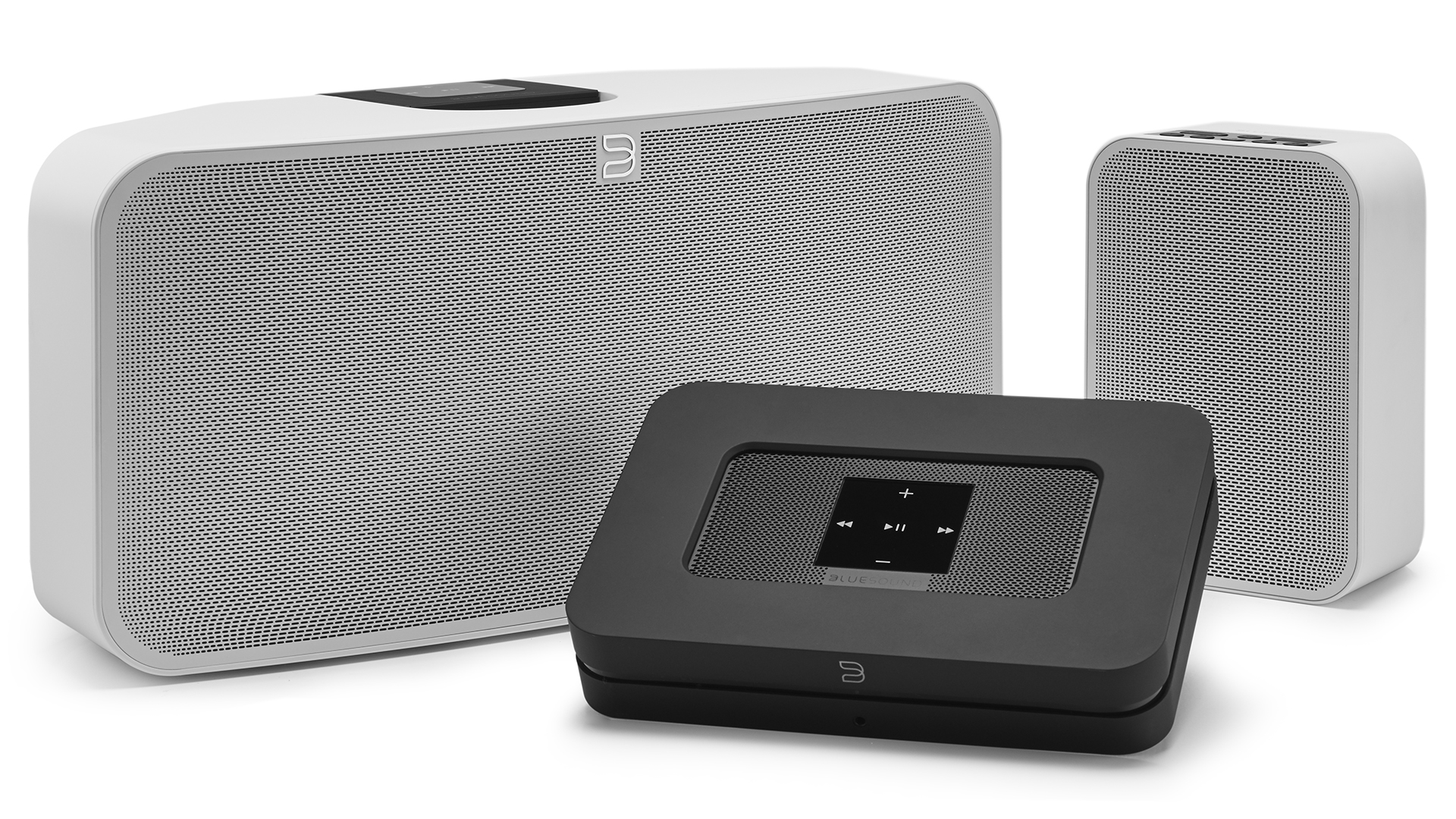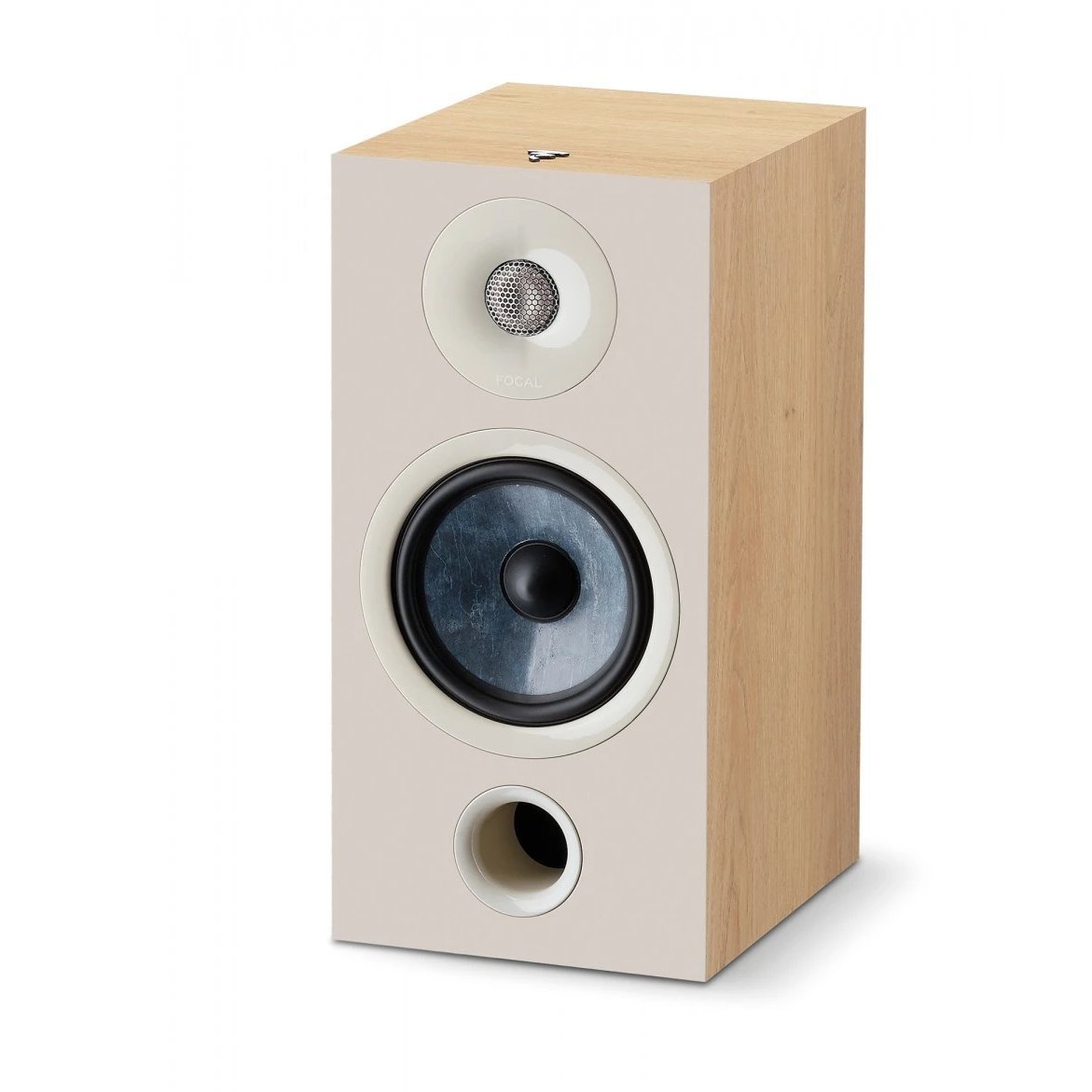 Supplying and Installing Brands Your Trust
FAQs
If you have any questions or queries regarding new builds, renovations, high power bills or the likes get in touch with us at admin@altitudeelectrical.co.nz.
We are here to help and can make things easier.
When building new it's best to think about how you are going to heat and cool your house at the design stage. Roof cavity size, ceiling height and room sizes can make heating/cooling more expensive to install and run.
When buying a section think about how far away the electrical connection is as the cost increases dramatically if the distance is more than 50 metres.