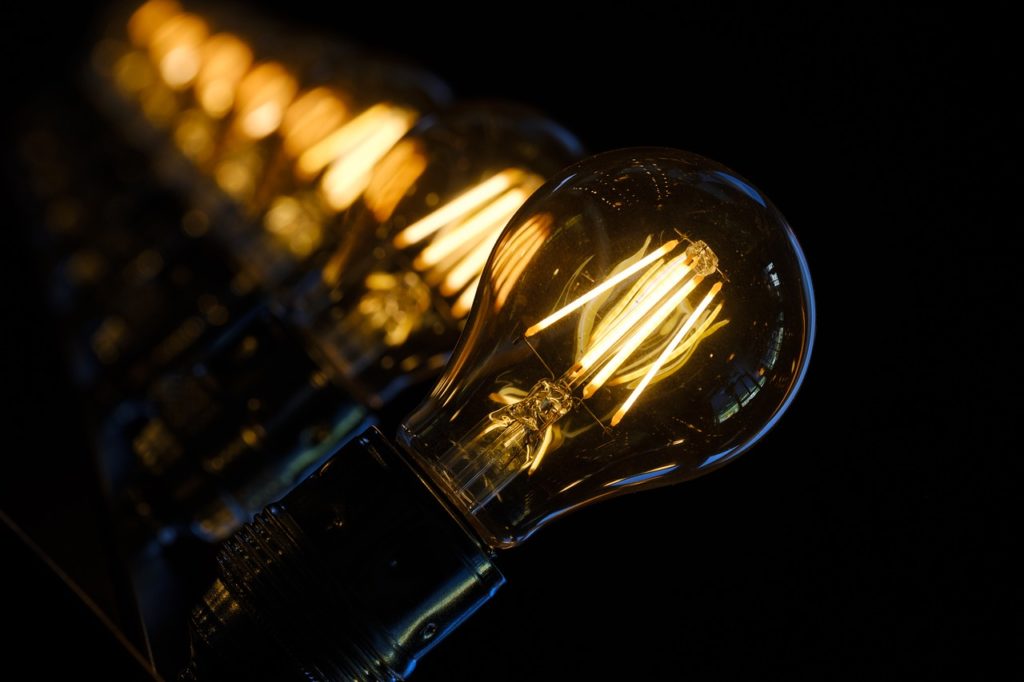 About Us
We supply and install all leading brands of heat pumps
Individually designed ducted heat pump systems
We offer Smart Trade Rewards to business clients
Domestic Electrical Services
Commercial Services
Industrial Services
Hot Water Heat Pumps
This includes new builds, alterations, renovations, home ventilation, lighting, audio, data, home automation, dairy shed repair and maintenance, irrigation electronics.
We are Registered Electrical Inspectors, members of ECANZ Master Electricians and have five full time staff which includes 3 qualified electricians.
Registered Electrical Inspectors
If you find the range of electrical inspections confusing you are not alone, give us a call. Our electrical inspectors will promptly and efficiently sort it out for you. They will provide you with a fair and accurate quote or estimate depending on what you require.
Heat Pumps
High Wall
Energy efficient sleek designs perfect for retro fitting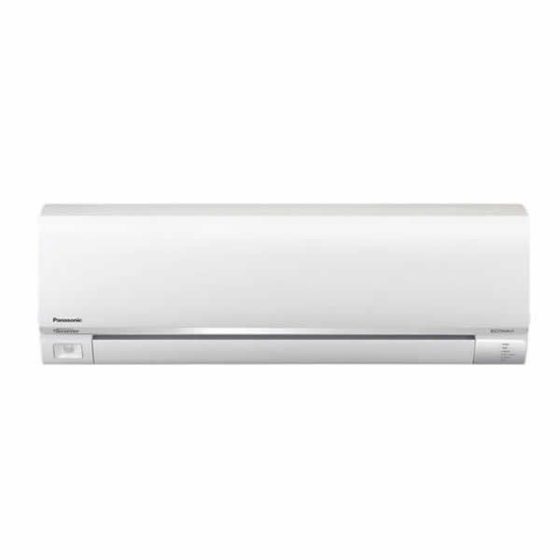 Cassette
Discrete design aesthetic with high capacity heating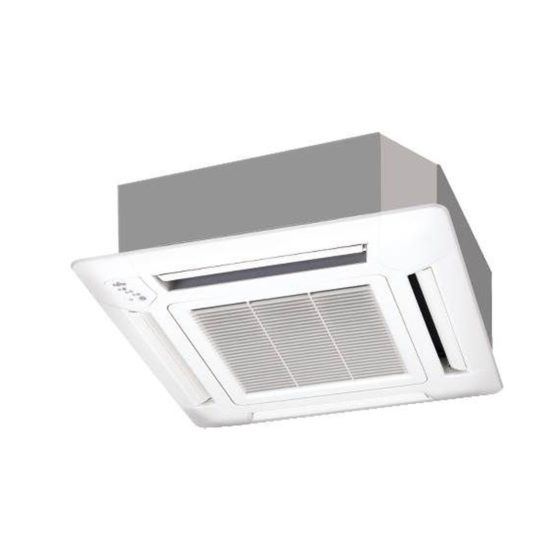 Floor Console
Compact designs, perfect for hallways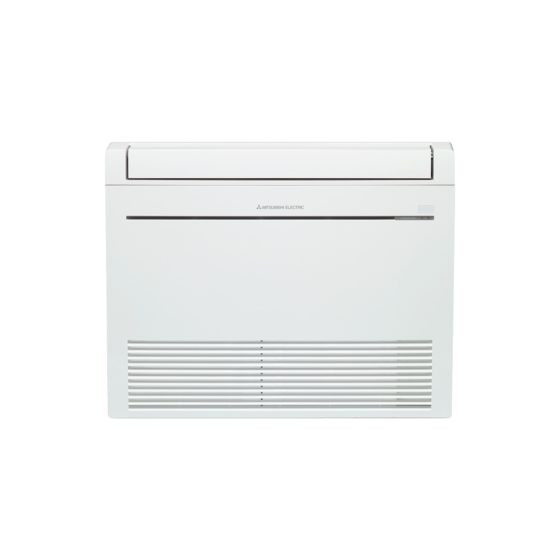 Ducted
Unobtrusive whole home heating. The Rolls Royce of heating and cooling solutions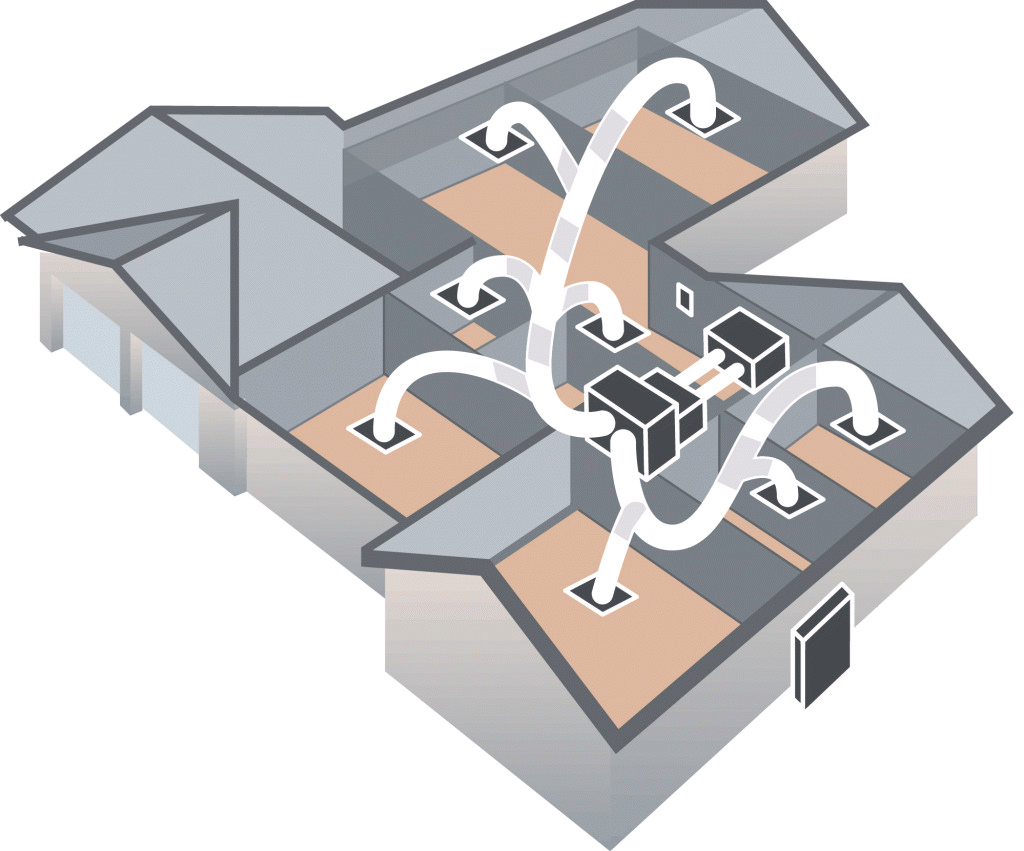 Supplying and Installing Brands Your Trust